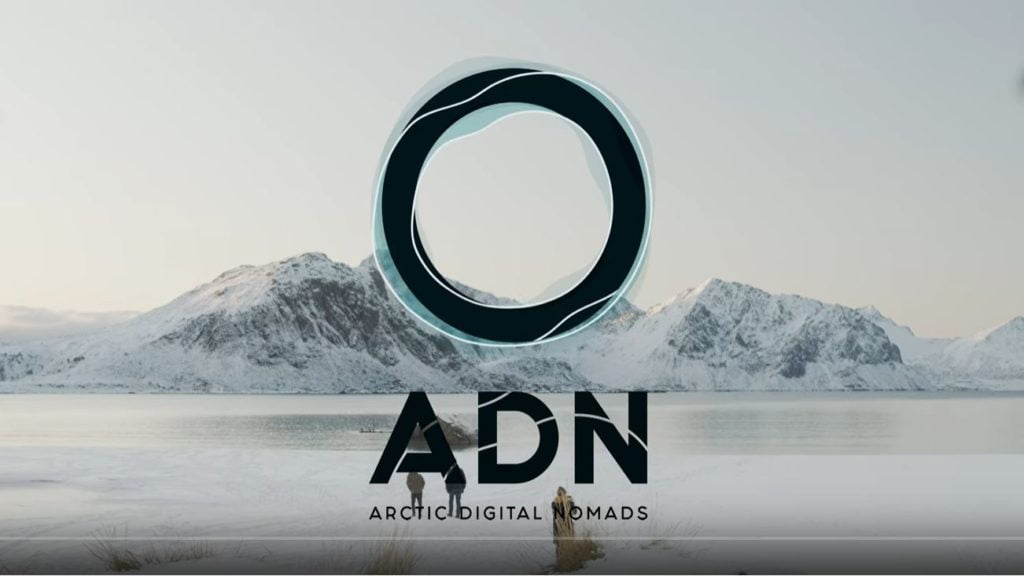 Faroe Islands Coworking Adventure is part of an an international collaboration called Arctic Digital Nomads, which was initiated by the Blue bank in Þingeyri in the Westfjords of Iceland. The objective is to promote the Arctic regions as a destination for digital nomads (people who travel working out of the laptops) in order to increase economic diversity in remote communities.
The project now includes four destinations:
Þingeyri in the Westfjords of Iceland
Vágur in the Faroe Islands
Lofoten in Norway
Narsaq in Greenland
The collaboration is funded by the NORA plan.
About Arctic Digital Nomads
Arctic Digital Nomads is a network of coworking communities. We offer inspiration from the ever changing nature of the arctic environments. The character that is fostered by this environment prepares you for the dynamic and ever changing world of creativity and innovation.
As a digital nomads you will be welcomed into our local communities. You are invited to take inspiration and energy from the nature outside and embrace the harmony between the traditional ways of life and the emerging industries of the future using location-independent work.
Experience the small and remote cultures of the north that have a unique perspective on community, resilience and learn how they are adapting to an ever changing world.
Here you will find a balance between new experiences, work, self-realisation and you will be a part of sustainable social development and nature.