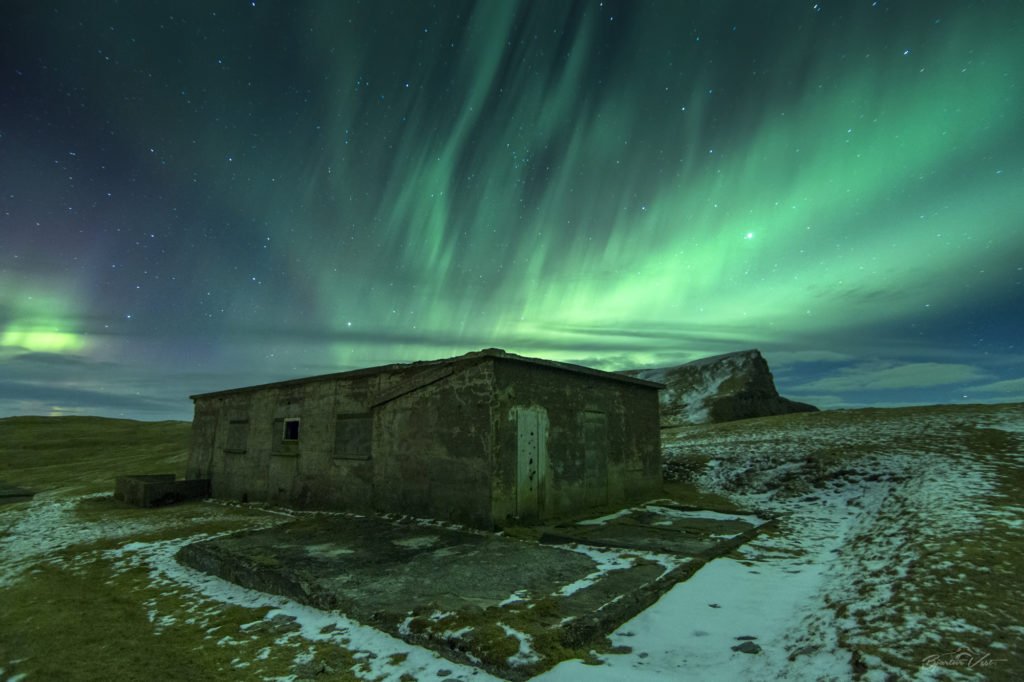 You will problably not find a better place in the midst of the North Atlantic to go on adventures, than in the mountains and hillsides around Vágur.
Book a stay at Faroe Islands Coworking Adventure within the months of September to April and you will also be able to view the amazing northern light.
The photo is from a local aurora-chaser Bjartur Vest.